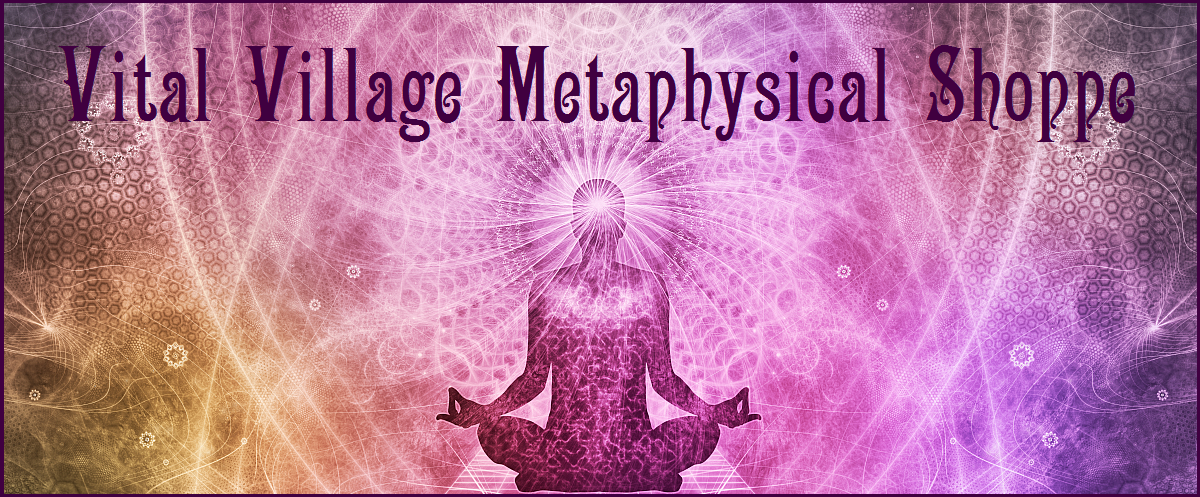 Space Clearing
A common technique used by Spiritual Healers is called 'Space Clearing' – it is the process of purifying the space that surrounds us as individuals and our environments that helps us to step away from the heavy, negative energy that weighs us down and impacts our spiritual well-being.
Have you ever heard someone say, "The air in the room was so thick you could cut it with a knife?" That thickness is the garbage (discarded) energy of ourselves and the people around us. As people, we "emote" constantly, our emotions fill up the energy fields that surround and should protect us. If we are not careful, this discarded emotional energy clings to us causing us to continually relive these emotions our bodies have emoted to protect us. Common places people emote (release) are their beds, the driver's seat of their car, a favorite chair, etc. Common ways people emote are: venting on the phone to a friend, crying or reliving an emotion, stressful event in their life, etc.
Sensitives are people who are easily able to detect and understand our emoted energy while many of us are unable to truly understand the impact this energy can cause in our space. This energy 'garbage' can cause people to relive negative situations over and over again if their space is not cleared. Sensitives employ 'Space Clearing' to clear out the negative emotions clinging to us and to protect us from others' emotional garbage.
Every culture and belief system holds knowledge and the tools to practice 'Space Clearing'. 'Space Clearing' is an integral part of growth and healing. It enables us to deploy the old so we can remain alert and ready in the present. Life continuously hands us new challenges and it is important we face each challenge fresh and anew without our previous garbage holding us back and wallowing in the negative. The cleaner your energy is…. the stronger and more capable you will be to address the new challenges.
A common method of "Space Clearing" is 'smudging' – using a stick of incense, moving the smoke around your body to absorb the negative energy while you imagine that heavy negative energy (garbage) being released and transformed into a positive white light. Burning candles and incense during or immediately after a stressful period creates a sacred space around you. To aid you to look at a new fresh way to tackle the situation by weighing your options and proceeding with the options that embrace the greater good for all.
Sacred Space
While you may not have the luxury of having your entire home devoted to your spiritual and meditational needs, you can create your small personal oasis. Devote a small area to your spiritual self that encourages the use of meditation to give you strength and confidence through connecting to a higher power to assist you with an 'emotional clearing'. Burn candles and incense, place objects or tokens that connect you to your spiritual self in the area, and help to clear your mind.
Such a space can be created most anywhere – your work desk, a small table, your bathtub, a shelf, etc.
1. First it is important to thoroughly clean the area with soap and water.
2. Call upon God/Goddess/Creator/God with 10,000 names (or your personal Higher Power) to aid you to clear the area and assist you to keep it clear so you can establish your connection with Him/Her/Them.
3. Light a candle of your choice (small tea lights are commonly used), as the light draws forth more light.
4. Add personal music if it makes you peaceful, calm, and tranquil and assists to uplift and energizing you.
5. Burn a stick of incense – while it is burning, sit, relax and reflect. This is the beginning of a meditative state.
6. Keeping the area clean and free of clutter will minimize the influx of energy from others. All objects have energy attached, so you want to keep tokens to a minimum and ensure they are sacred to you. Your sacred space intends to clear and heal you.
7. The same with people, be cautious of who you invite into your sacred space. Their energy may cloud your sacred space or they may absorb the positive energy you are infusing into your space.
8. Your goal is to infuse your space with light, joyful energy to aid in dissipating your garbage. Reinforce the positive energy by doing joyful things in the space. Children and pets aid to infuse positive energy into a space.
When Should Space Be Cleared?
A space can be cleared at any time.
Before building or moving into a new home
To celebrate a blessed event – birth of a baby
To commemorate a passage- graduation, marriage
Prior to a family gathering
After a stressful or unhappy event – divorce, illness, loss/death
Empty Nest – children have left home
Mental and/or Physical Health Crisis – depression, anxiety, any type of illness
Often people can do their own clearing for their selves and small sacred places. However, clearing large spaces and after huge emotional upsets requires the skill and powerful energy of a Reiki Master, Shaman or a Witch.
Vital Village Metaphysical Shoppe has Reiki Masters who are skilled in the art of 'Space Clearing' and can be contracted to clear powerful and heavy negative energy. They are trained and equipped to make recommendations and teach you the tools needed to clear your space.
Their nature as 'Sensitives' make them natural supports for a consultation to discuss your needs and will aid you to follow the best course of action for the greater good of all.